Although we are always sad to say farewell to our wonderful volunteers – we do encourage them to share with us their experiences and feelings about the programme. We think it is important to share those feelings with you so when you are deciding whether to become an ORCA Volunteer or not you can browse through some of the things others had to say about the programme.
They all had fabulous testimonies about our Program and what they experienced …..
Antoine Pain (France)
"First I would like to say thank you to everyone who worked at ocean blue over the last month. It was very nice to see and learn about marine animals! I really enjoyed spending time at Siyakula with the children, even if they always tried to take my shorts off. My "favorite" part was inputting egg case data because I am so fast on the keyboard writing English…
And finally, thank you to the girls in the house trying to teach me English even if I'm a bad student and just annoy them instead! "Work, work work!"thanks to Alice for improving this message by fixing my bad English" 
Alice Goodwin (United Kingdom)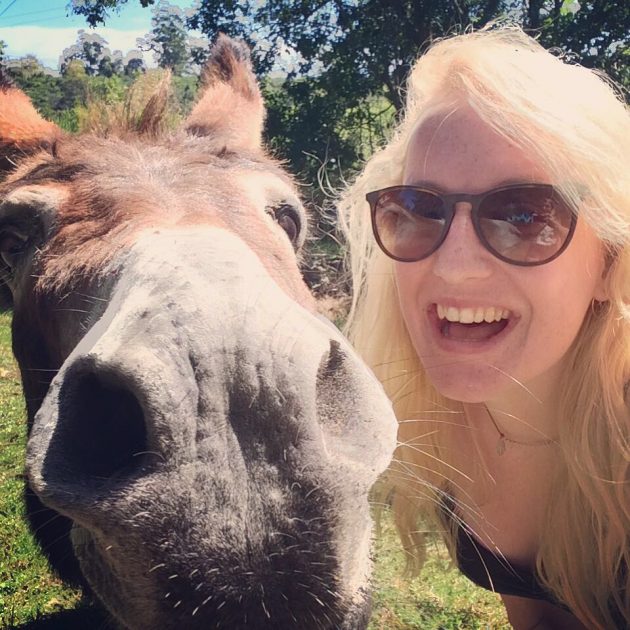 "Firstly I would like to say a massive thank you to everyone at Orca Foundation and Ocean Blue for making my time there so memorable! 
I have experienced so much over the last three months and learnt a lot along the way. I joined the project to learn more about marine conservation, but with the variety of activities it ended up being so much more than that. I loved everything we did, from going out on the boat with Ocean Blue to bird ringing with Minke. One of my favourite things was visiting Siyakula preschool, those kids always managed to put a smile on my face!
I cannot believe how quickly the three months I had with Orca went! I will never forget the experience I had and the people I met along the way. I hope to be back soon and maybe next time see some whales!"
Joyce Roels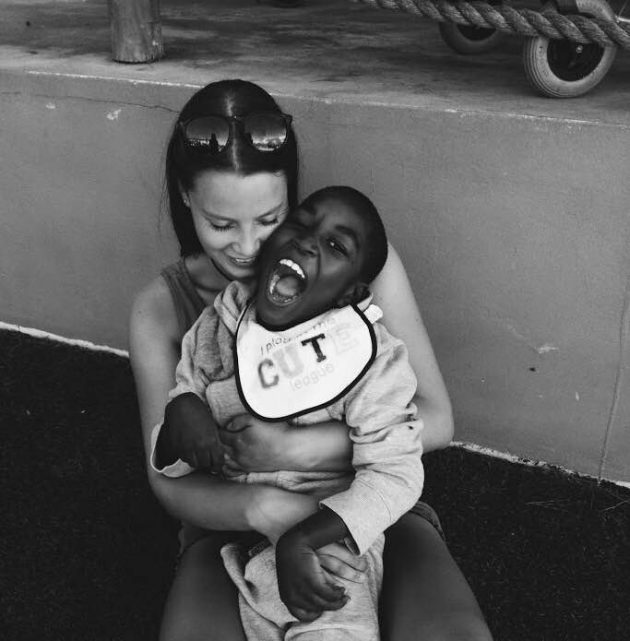 "Firstly I would like to say thank you to everyone at the Orca house. Without all those people it wouldn't have been the same. My internship in South – Africa was definitely the best experience in my life so far.
All the nice people, the spirit and the hospitality is something I'll always remember. Die Sterreweg gave me the opportunity to grow as an occupational therapist and to learn a lot of new different things. I have experienced so much in the time I was there.
I really loved everything; the school, the Orca foundation, the people at the house and the friends I made. I will never forget the awesome people I met there and I hope to see them again!
A massive thank you to the Orca foundation – especially Jared – and my high school for giving me this opportunity. I hope to be back as soon as possible! I definitely had the best time of my life. "