Our Friends of ORCA!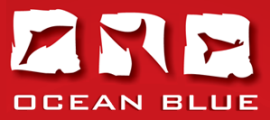 Mission: "To create, in partnership with the community, a conservation model in Plettenberg Bay to sustain marine and coastal resources through improved management, research and education."

"For 50 years, WWF has been protecting the future of nature. The world's leading conservation organization, WWF works in 100 countries and is supported by 1.2 million members in the United States and close to 5 million globally. WWF's unique way of working combines global reach with a foundation in science, involves action at every level from local to global, and ensures the delivery of innovative solutions that meet the needs of both people and nature."

Mission: "To create a fund, which will continue in perpetuity to assist physically disabled children who require financial assistance either for equipment, medical treatment or professional help. The assistance will create in one form or another a better quality of life for these children and their families!"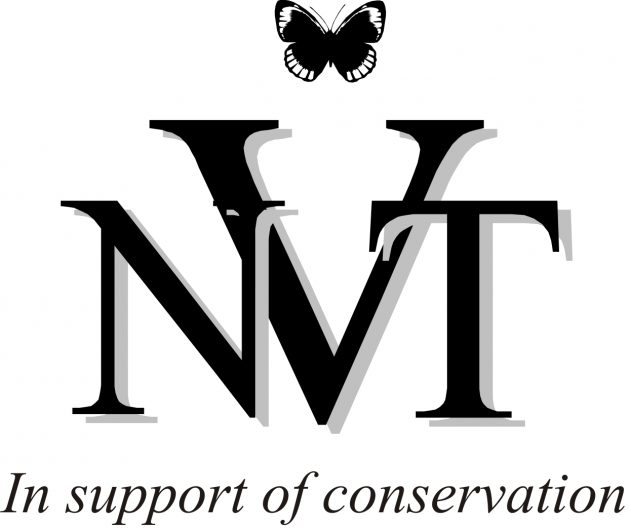 Mission: "To maintain the long term environmental integrity of Nature's Valley and surrounds by becoming proactively involved in issues that impact on the future of the area."

"Planet Green Ocean Blue's work embraces best practices in sustainable environmental activities that use local labour and promote empowerment of poor communities while also playing an important role in reducing the carbon emissions that are threatening our planet."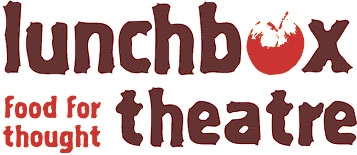 "Lunchbox Theatre is a diverse, dynamic and creative team working together to achieve our vision of having theatre projects as primary awareness raising tools for important issues that are relevant to South Africa's youth."

"COMET Corporation was incorporated in 1999 as a non – profit organization established specifically to identify opportunities and promote, develop and further all responsible Coastal & Marine Tourism initiatives."
C.R.E.W. stands for Conservation, Rehabilitation, Education, Wildlife.
It is what we stand for and so our company carries that concept in its name.